---
The Indiana Ghost Hunting Team
T.I.G.H.T.
E-mail Us
---
---
Sally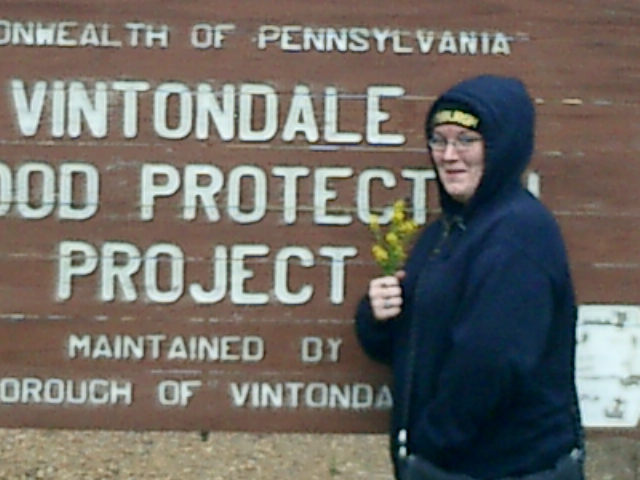 Sally Ann Combs is an Entrepreneurship major at IUP. She was born March 7, 1987 at York Hospital of York, Pa.
She came to IUP with the intent of becoming a dentist but decided to pursue Business Management instead. She
plans to start and manage her own business someday. She likes to spend time with friends, family, and her partner.
She enjoys outdoor group activities, such as four wheeling and capture the flag, and discharging any firearms on
which she can get her hands. She has been a member of T.I.G.H.T. since the fall of 2005 and plans to become more
active throughout the next few years. She is not believed to be sensitive but she enjoys spending time with her
fellow members and exploring the world of the paranormal on a more personal level with the team.