---
The Indiana Ghost Hunting Team
T.I.G.H.T.
E-mail Us
---
---
Jake - Tech-Specialist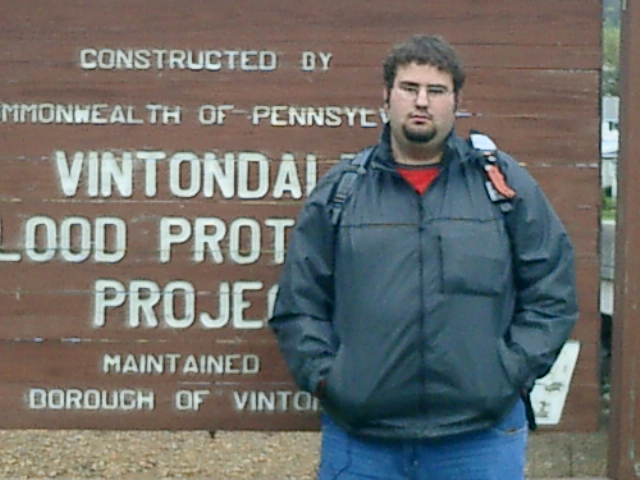 Jacob is a Chemistry/ Pre-Pharmacy major at IUP. He was born in Williamsport, PA on March 19th 1986. He has moved
throughout his life, but calls Jersey Shore, PA his home. He plans to finish school for Pre- Pharmacy and then to attend
University of the sciences in Philadelphia to obtain his doctorate in Pharmacy. He enjoys playing sports and hanging out
with his friends, especially his girlfriend Melissa. Jacob is the Technical Officer for T.I.G.H.T., making him in charge of the
equipment, and setup. He is a believer, yet still maintains the skeptic outlook. He feels that most phenomena can be explained
by science or natural causes. He feels that this is because he has never experienced much paranormal activity, and disclaimed
most of what he has experienced as his mind playing tricks on him. He does however have a spiritual mind and can focus his
energy to provide capabilities for the group in any emergency situation. He is also the biggest guy in the group so if you need
punched in the face it will be either him or fox to do it, lol. He is very enthusiastic about learning more and experiencing new things
with T.I.G.H.T.