---
The Indiana Ghost Hunting Team
T.I.G.H.T.
E-mail Us
---
---
Holly Lynn - Co-Founder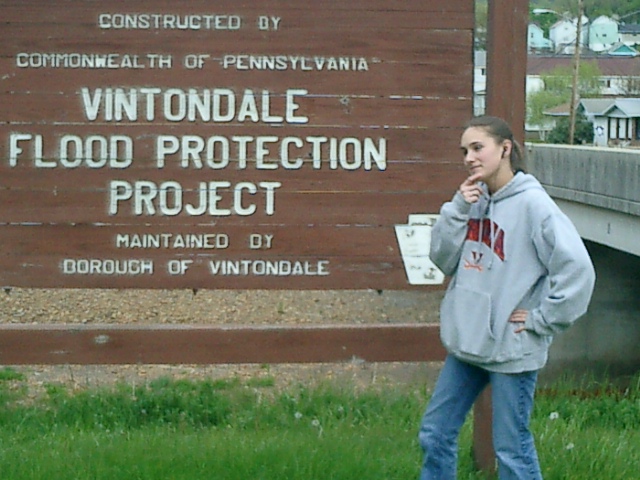 Holly is a Natural Science major at IUP. She was born in Charleston, SC on September 24, 1985, and moved around a
lot between Reading, PA and Seattle, WA. She is hoping to graduate with a Bachelors in Asian Studies following with a Masters in Oriental Medicine.
Eventually she wishes to obtain her Doctorate as well. She hopes one day to have her own private practice that
she can share with her fiancÚ Michael. They are talking about moving to Scotland or Australia one day to raise their family, but
she is still hoping for China. Holly is a firm skeptic for most of what she experiences. She is a firm believer
of paranormal activity, but believes nature can be mistaken as activity quite frequently.
She looks forward to all of the experiences, and lessons that she will learn and teach to others during her time in T.I.G.H.T.